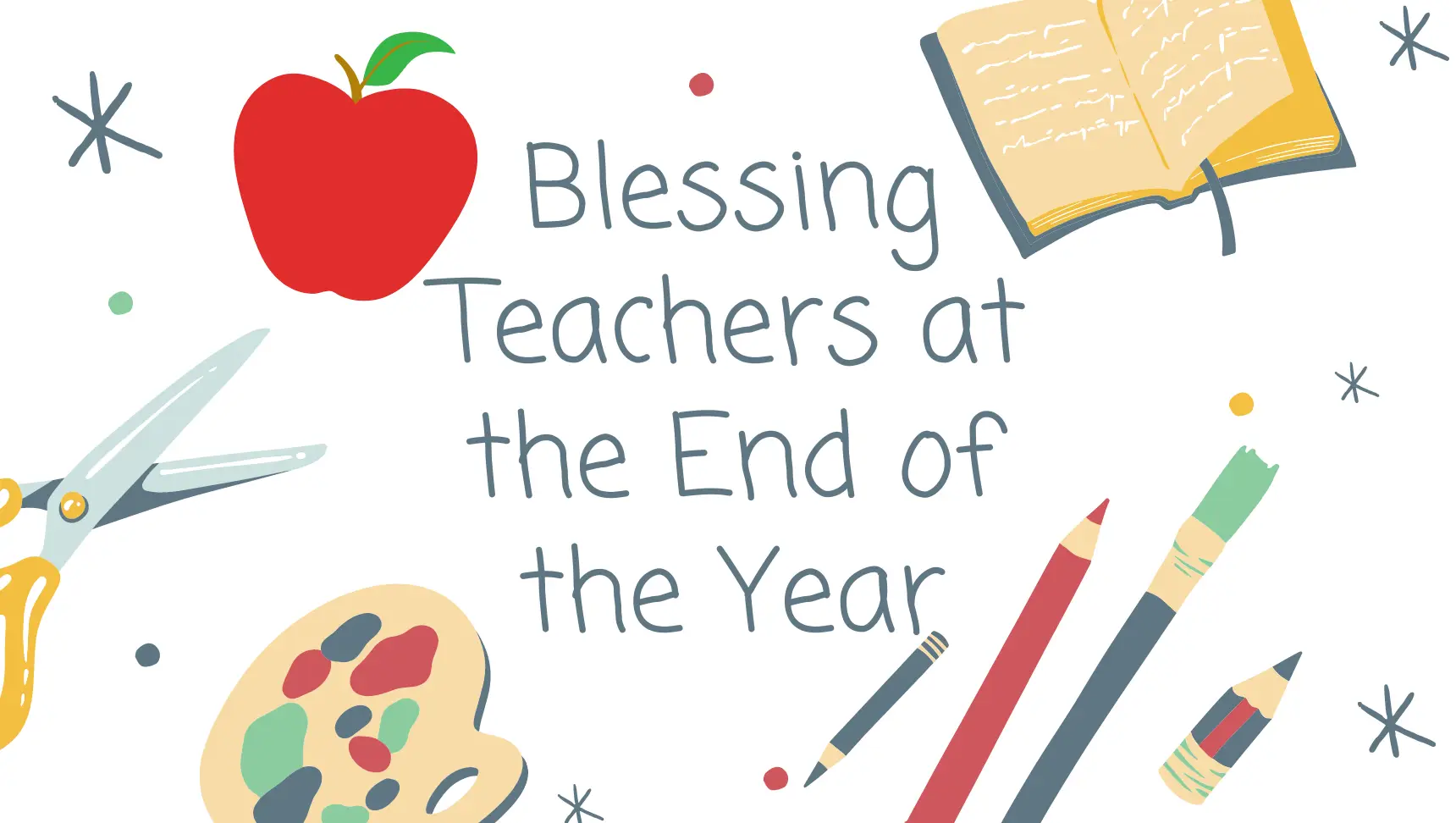 Blessing Teachers at the End of the Year
If you're anything like me, the week before school ends there is a panic. 
"Arrgghh, what do I get the school teachers and teaching assistants?"
If you wander into the supermarket you'll see shelves of mugs, key rings, boxes of chocolates, and other 'Best Teacher in the World' paraphernalia, but how do we show thankfulness meaningfully, and even use it as an opportunity to share the gospel?
I'm proposing that this year we be more deliberate in the gifts that we give, and even in the way we thank those who care for and teach our children.

Here are 3 suggestions for blessing your child's teachers and childcare workers.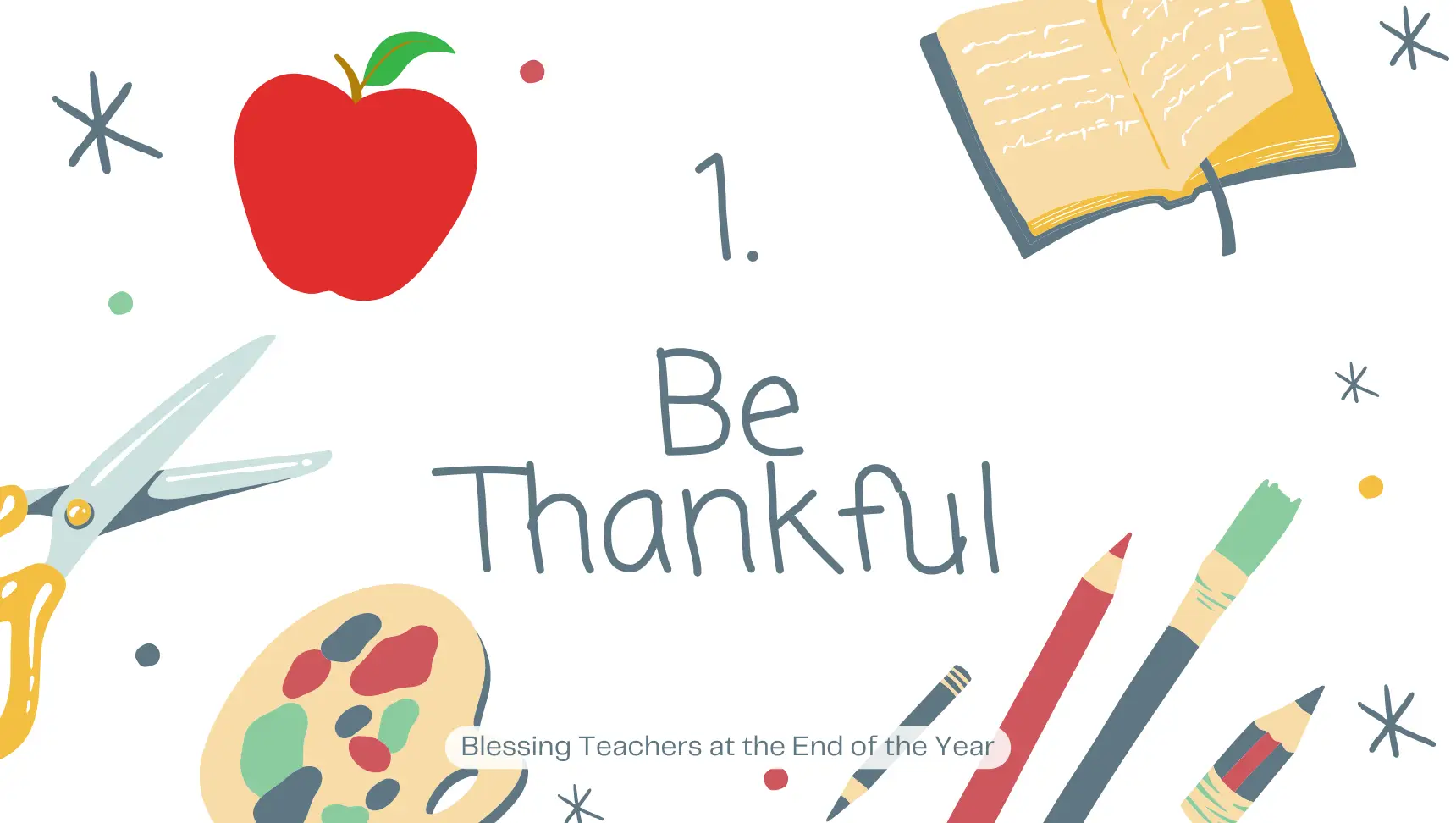 Be Thankful - Do you pray for your children and the setting they spend their time in? I often pray and give thanks for my children being in schools where they are cared for, valued and are (mostly!) happy. When we write our thank you cards at the end of term it's tempting to write a quick 'Thanks for all you do!", but how much more would it mean for us to explain how thankful we are, any special moments or memories in the year, and how we have prayed for them throughout the year? Thank you cards are often more valued than any gift.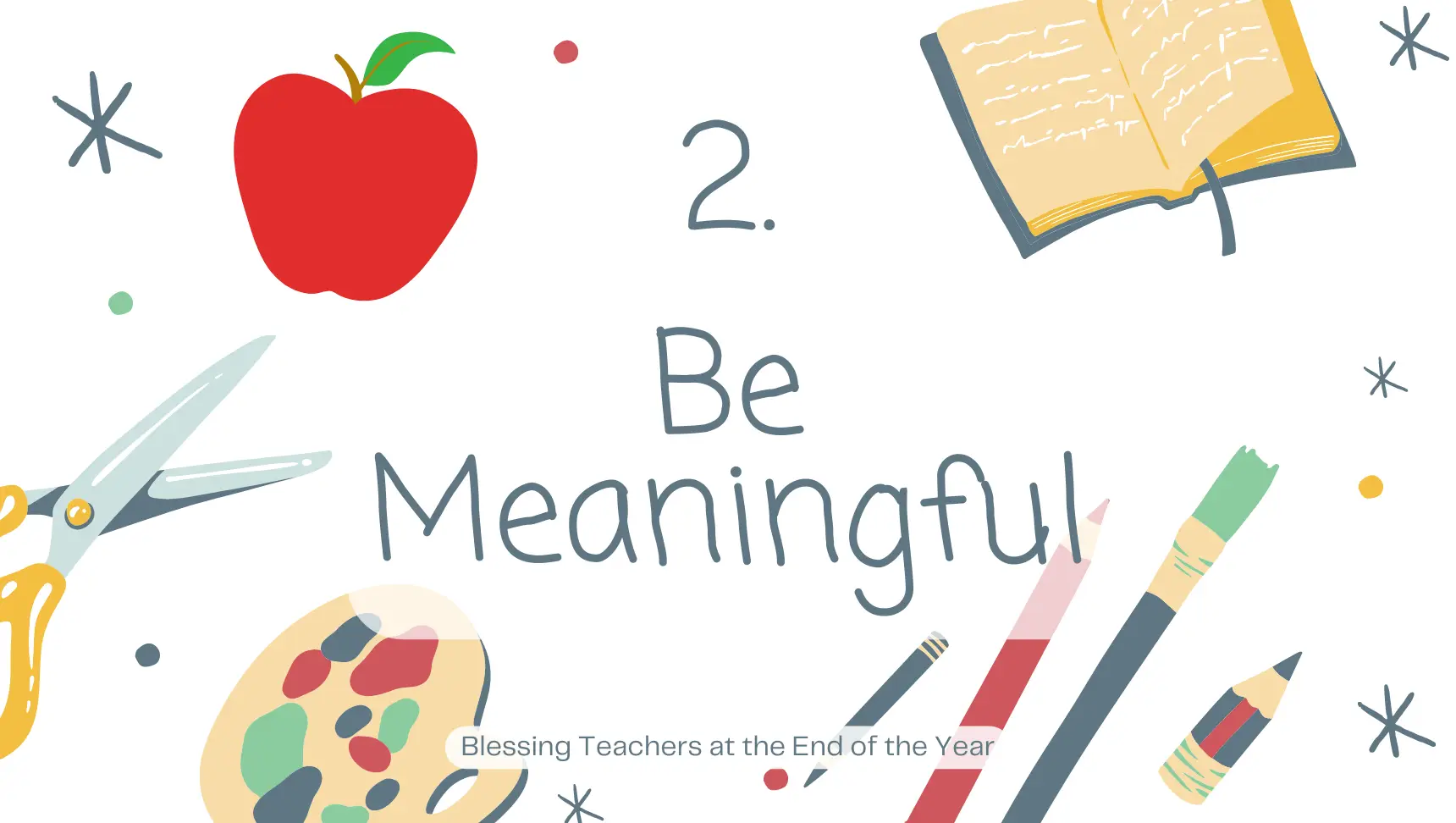 Be Meaningful - We get it, you're busy, coming up with meaningful gifts takes time, it means finding out what people like or thinking outside of the box, and surely everyone loves a box of chocolates?!
But getting something meaningful shows you've thought about them, it's not just an afterthought. Meaningful doesn't have to mean expensive though.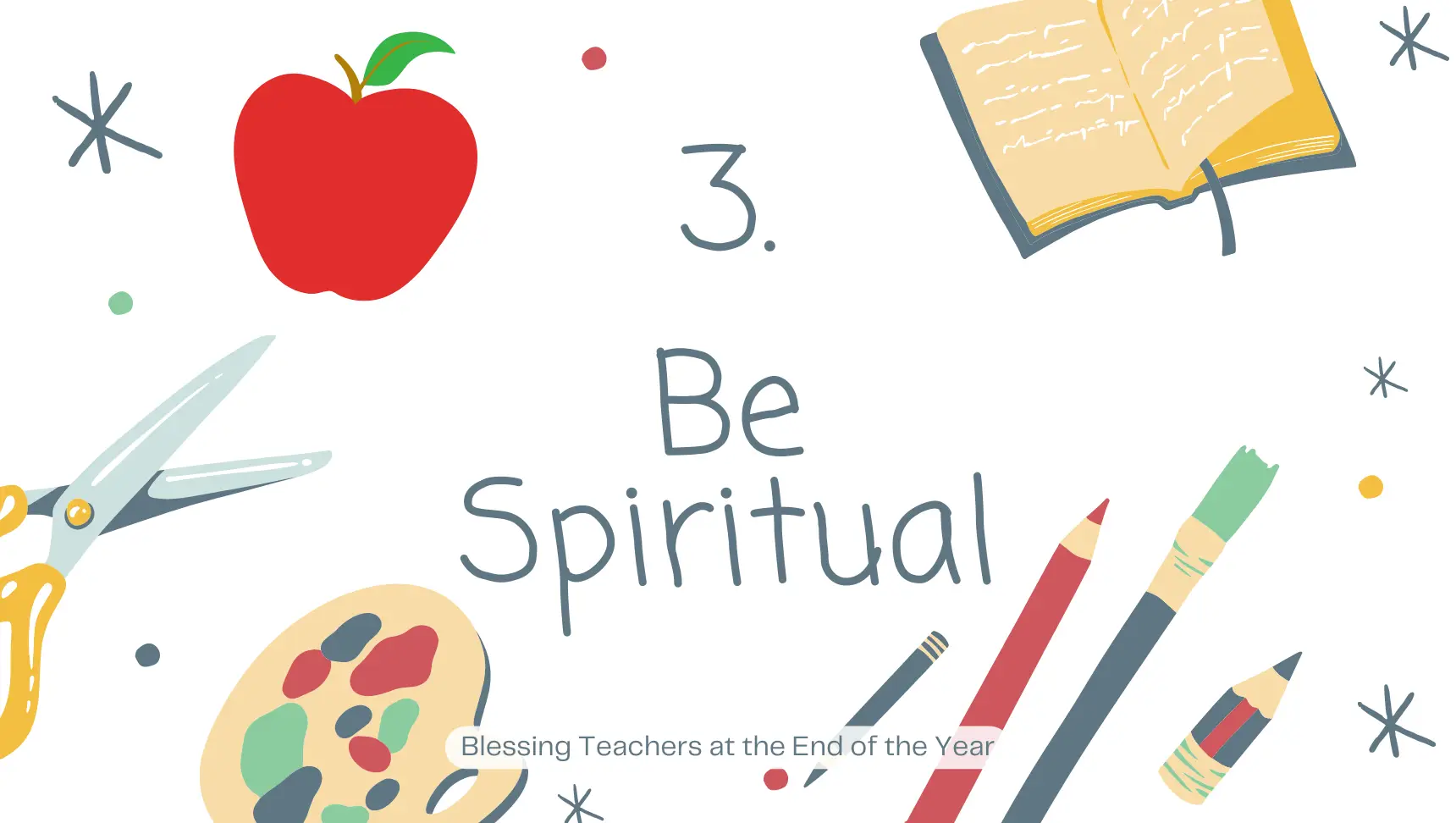 Be Spiritual - Have you considered the gospel opportunity of your gift? Perhaps it's something you're very conscious of, or perhaps it's something you've never even thought about. A thoughtful and appropriate gift is a perfect opportunity to share the gospel. 
A christian book your child has enjoyed for the class library is also a great gift for a teacher. If it's a personal recommendation then it will be far more meaningful, and you could even write a dedication in the front. 
Class Book Ideas include
Preschool & Early Years - Rhyming Stories
KS1 - A Child Should Know Series
KS1 & KS2 - Patricia St John stories
KS2 - Geoffrey Thomas Folk Tales - these are also perfect for assembly talks
Let's make our thank you's this year point to Jesus, and pray for spiritual fruit!